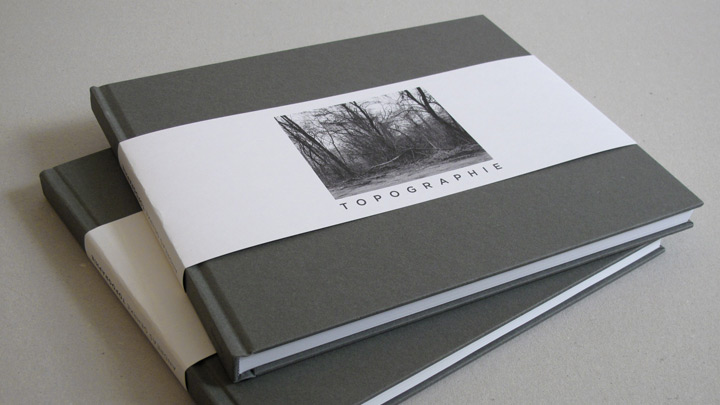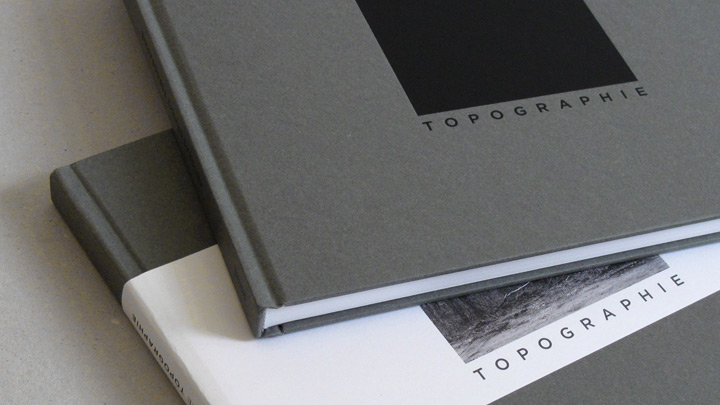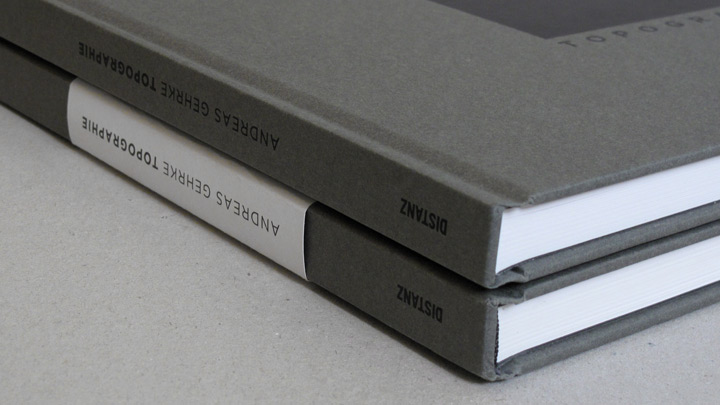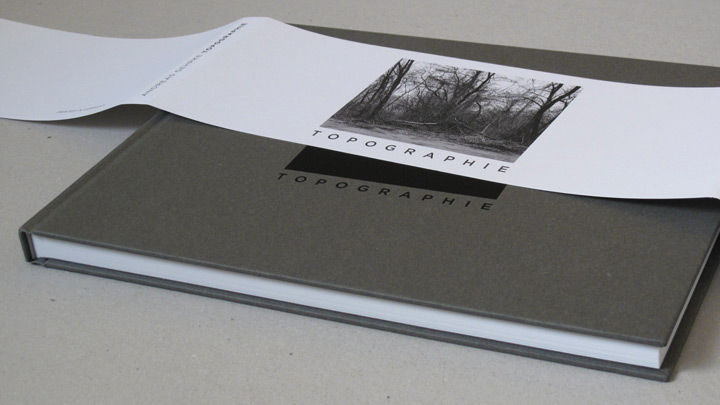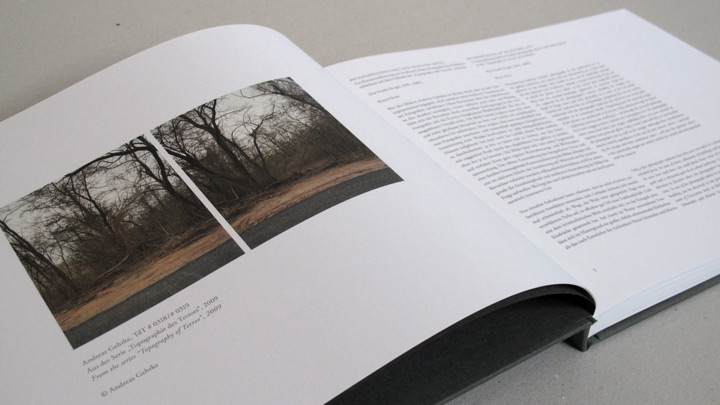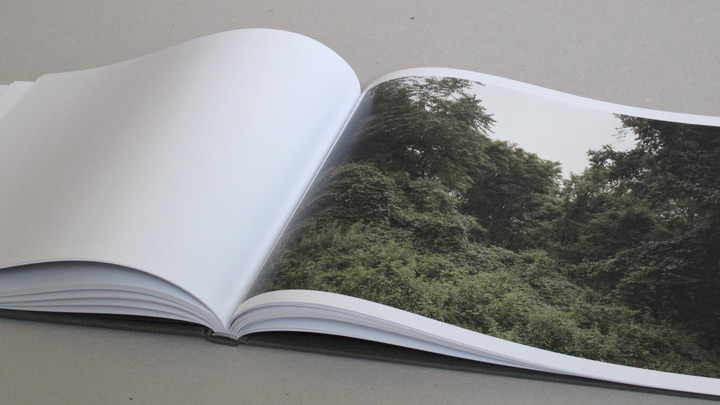 2010, Jun–
Together with photographer Andreas Gehrke we created a book that is more of an object regarding the well balanced proportions, the materials and techniques used and the composition of all content.
This seemingly innocent copse of Robinia, a patch of waste landscape colonised by nature right in the heart of Berlin, has born the brunt of history and been neglected by it in turn. Observers who know the site's background find their view prejudiced by the knowledge of what happened here: Between 1933 and 1945, this plot of land was at the heart of the Third Reich.
With the 'Topographie' project the landscape has reclaimed this part of the city and Gehrke's photographs reveal next to nothing of the man-made traces that it covers. Nevertheless, these photographs, taken in repeat visits over a year, have a powerfully haunted aura about them. They seem to contain all that once was, what is, and what will be, cocooned in nature's blanket until human history rips through it once again.
1/1Next
---